NFTTONE Ambassador Miza & Peter - US.  Feat Chris Linton
NFT TONE is a decentralized NFT marketplace empowering artists and fans to connect with each other to partner and market limited edition music and audio NFT's.

Within our ecosystem, musicians are able to upload, mint, market and distribute music and albums within the NFTTONE marketplace without the need for agents, or middlemen while providing fans and curators the ability to listen, own, trade and share music in a partnership with the musician, all powered and tracked on the blockchain.

Marketplace in advanced development!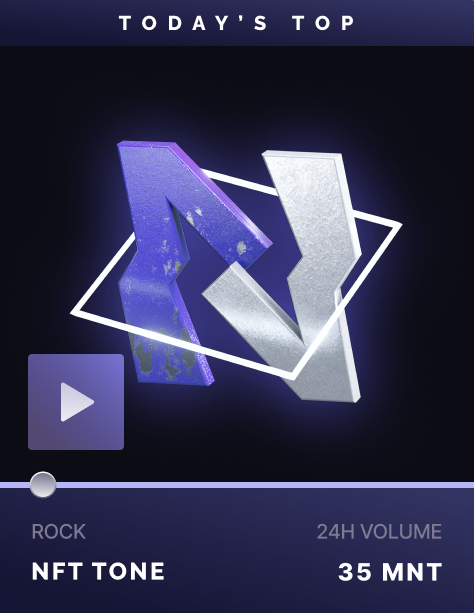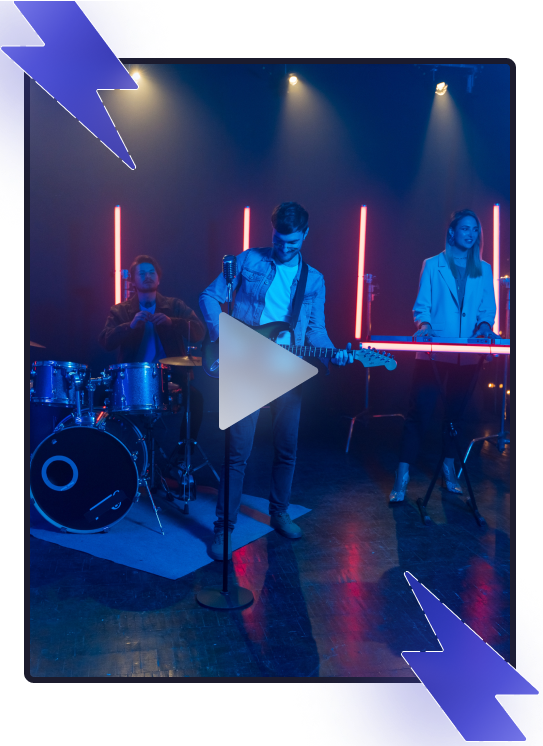 Giving Power Back To Creators
NFTs give artists 100% ownership and rights to their music. We offer a massive advantage to the current music industry model by completely leveling the playing field, artists can now go around the middlemen and interact with their fans directly.
Current NFT's REPRESENTED BY TONE
NFT TONE is a decentralized social marketplace offering music artists the ability to connect with each other along with investors and digitally exchange NFTs for their creations within a sustainable and powerful tokenomics system running on the blockchain. COMING SOON!
The evolution of our current $TONE, MNT (Music NFT Token) is the next phase of our token development that will further facilitate the purchase and selling of MUSIC NFTs on the NFT TONE platform. Further, MNT will continue to provide holders with benefits through tokenomics. NFT TONE will reopen defi use cases such as staking and begin researching community benefits such as governance and specific music use cases such as facilitating the distribution of royalties and streaming music.
What happens with my $Tone?
If you got in early with TONE, consider yourself in the white-listed presale for $MNT. Once the new coin is available for presale, your coins will be migrated into MNT. (If your wallet holds 0.1% of TONE it will be 0.1% of MNT).
Once all investors have migrated or the time elapsed to migrate, the liquidity of TONE will be transferred out, through a series of buybacks at the market, further adding to the value of MNT.
How does MNT differ from Tone?
0xbCdfD50ead6b6da1970464985FAb894Fb83d17C0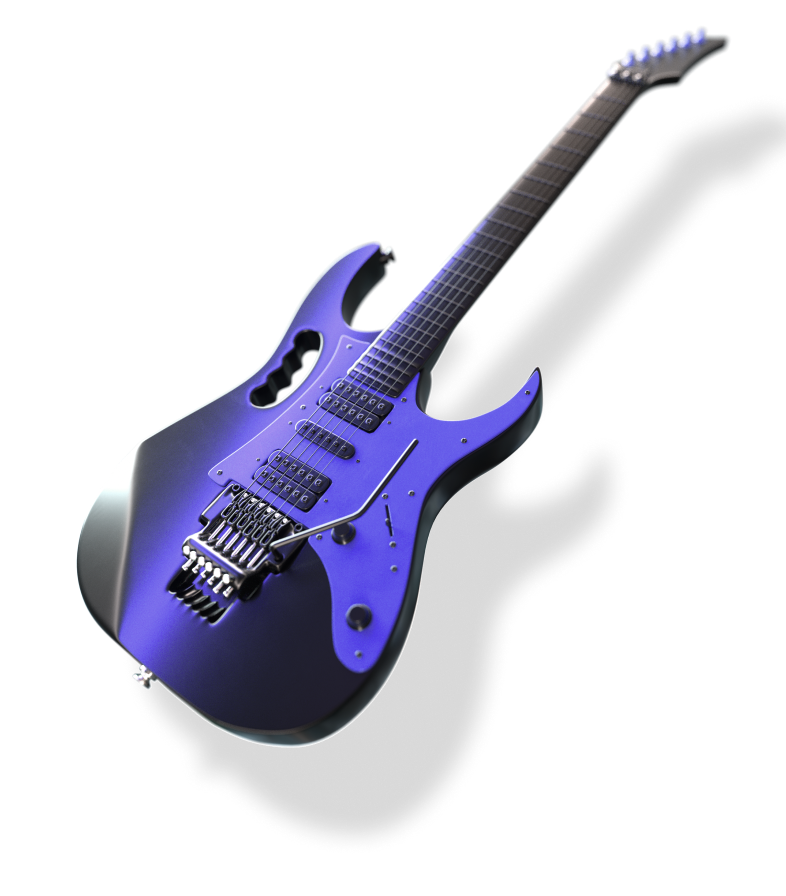 We are hitting the ground running with a year behind us of market research and our beta marketplace launch that served as a testing ground for our strategy. We are now at the stage where we assign a process to that strategy. Our roadmap reflects the needs from our artists, fans, investors and the market as a whole.