The Queen of Country Pop, Shania Twain who has always been concerned with her body, especially in her childhood, has decided to flaunt herself in the same way Madonna did recently. Her big step came with the rise of her upcoming album, Queen of Me which is going to be her first studio album in more than five years.
Also Read: $400M Rich Singer Shania Twain Reveals S*xually Abusive Father Forced Her to 'Flatten Her B**bs'
After many ups and downs in her life, she is finally opening up about her body and decided to get comfortable in her own skin. She also revealed the decision to go topless for the Waking Up Dreaming cover helped her in overcoming the concerns she once had with her body.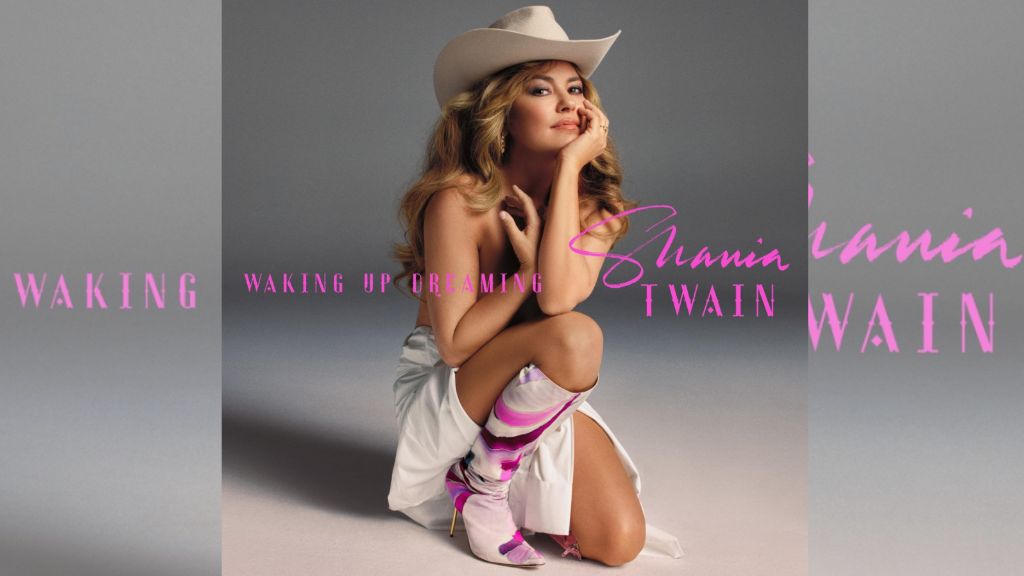 Also Read: 64 Year Old Madonna Goes Topless in Desperate Attempt To Regain Followers: 'Express yourself'
The 57-year-old music legend, Shania Twain in an interview with PEOPLE, opened up about her body image sharing how doing the n*de photoshoot helped her gain a lot of confidence.
She shared,
"This is me expressing my truth. I'm comfortable in my own skin, and this is the way I am sharing that confidence."
She further added that the "best fashion" according to her is "confidence." With that, anyone can pull off any look.
"I think the best fashion is confidence, and whatever you wear — if you're wearing it with that, it's fashionable."
She continued,
"I am a woman in my late 50s, and I don't need to hide behind the clothes. I can't even tell you how good it felt to do n*de shooting."
She added how she was "just so unashamed" of her "new body" referring to the changes she is going through in her menopause. However, now that she is aging, she has decided to feel "okay about it. It's really liberating."
She went topless for the cover image sporting a cowboy hat and a pair of vibrant pointy-toe boots, covering her br*asts with her arms.
Also Read: Shania Twain Net Worth 2022 – How This Singer's Still So Rich Despite Lyme Disease Destroying Her Vocal Cords, Leading to 15 Year Hiatus
The singer had gone through a troubled childhood as she would try to flatten her chest to avoid or lessen getting abused by her stepfather Jerry Twain.
"I hid myself, and I would flatten my b**bs. I would wear bras that were too small for me, and I'd wear two, play it down until there was nothing girl about me. Make it easier to go unnoticed." 
She told the outlet about her childhood which made her self-conscious about her body image however she is "comfortable" with her skin now.
Her photo shoot comes days after singer Madonna went topless on Instagram to surprise her fans. She showed off her b**bs, censored with emoticons while keeping her hands up.
Source: PEOPLE
Priya Sharma is an entertainment niche content writer at Animated Times. A Journalism and Mass Communication graduate from the University of Lucknow, she holds experience in event management too. She has a healthy(?) obsession with the Hallyu culture and is also exploring anime as well. When not working, she indulges herself in binge-watching K-dramas, playing Ukulele, and trying to seek the attention of her cute buddy, Shiro.
Enter your email address below to subscribe to our newsletter
Your email address will not be published. Required fields are marked *





Copyright © 2022 - AnimatedTimes LLC. All rights reserved.