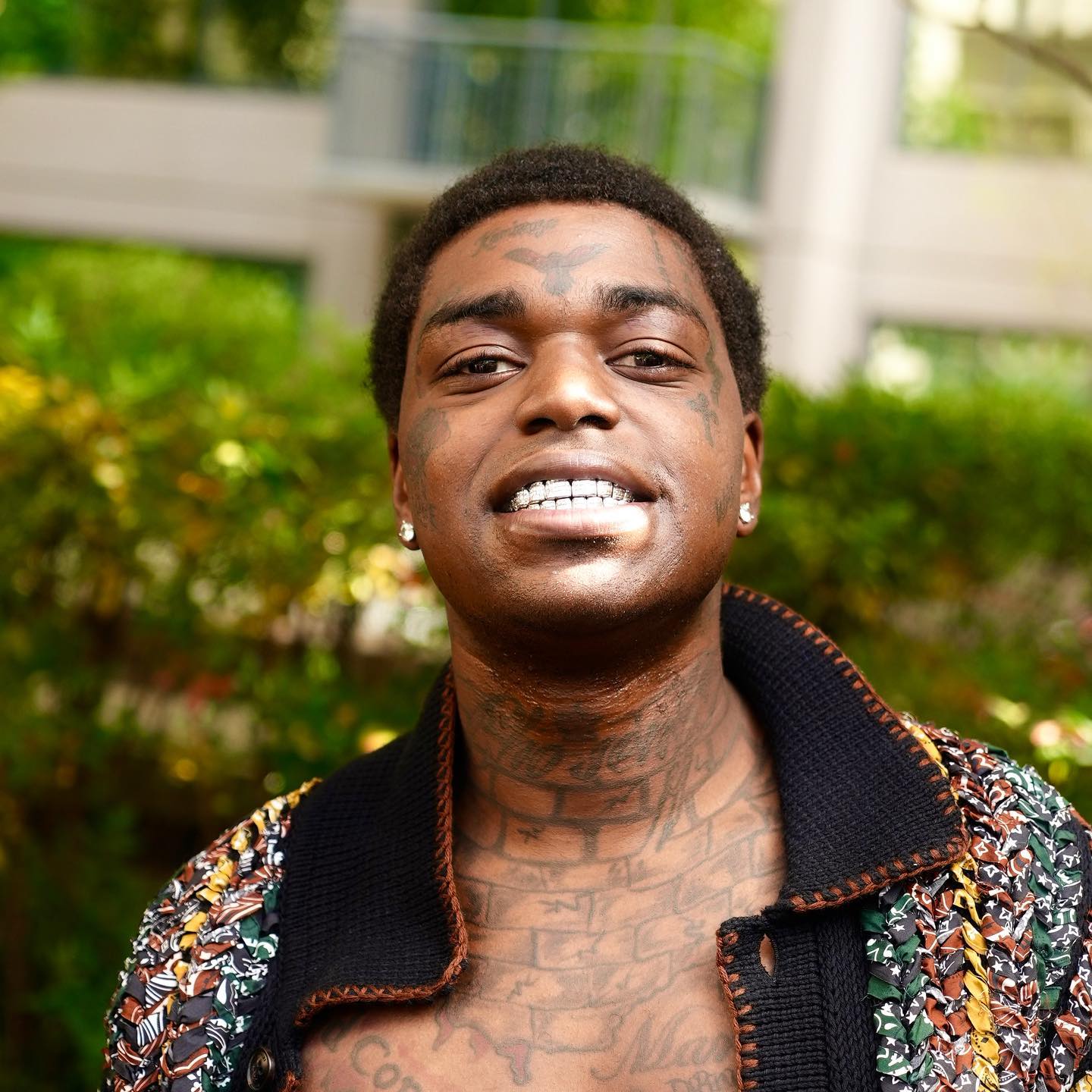 Kodak Black, NBA YoungBoy join Capitol Records 2022, as DJ Akademiks gives the real spill on which label both are going to sign with. It's looking like Universal Music Group has changed the game with new signings.
Under their umbrella, DJ Akademiks has revealed Capitol Records has signed both Kodak Black and NBA YoungBoy to their label. Coincidentally, both artists are coming from their same previous label, into a new situation.
Under the new imprint, NBA YoungBoy will be at home with Birdman, as Ca$h Money Records will also be in the same umbrella with his Never Broke Again situation. For Kodak Black, Ak revealed that he's on the verge of releasing the final album under his current imprint and has agreed upon a new $35 million upfront deal. N
ow, what's different about these new deals changing the game, is that these top tier artists are getting multi-million dollar deals for shorter periods of time, which we're assuming streaming and touring will all account for them getting their bags faster.
Take a listen to our guy AK breaking everything down below.
A post shared by Kutthroat Bill (@kodakblack)
A post shared by Kutthroat Bill (@kodakblack)