Hi, what are you looking for?
By
Published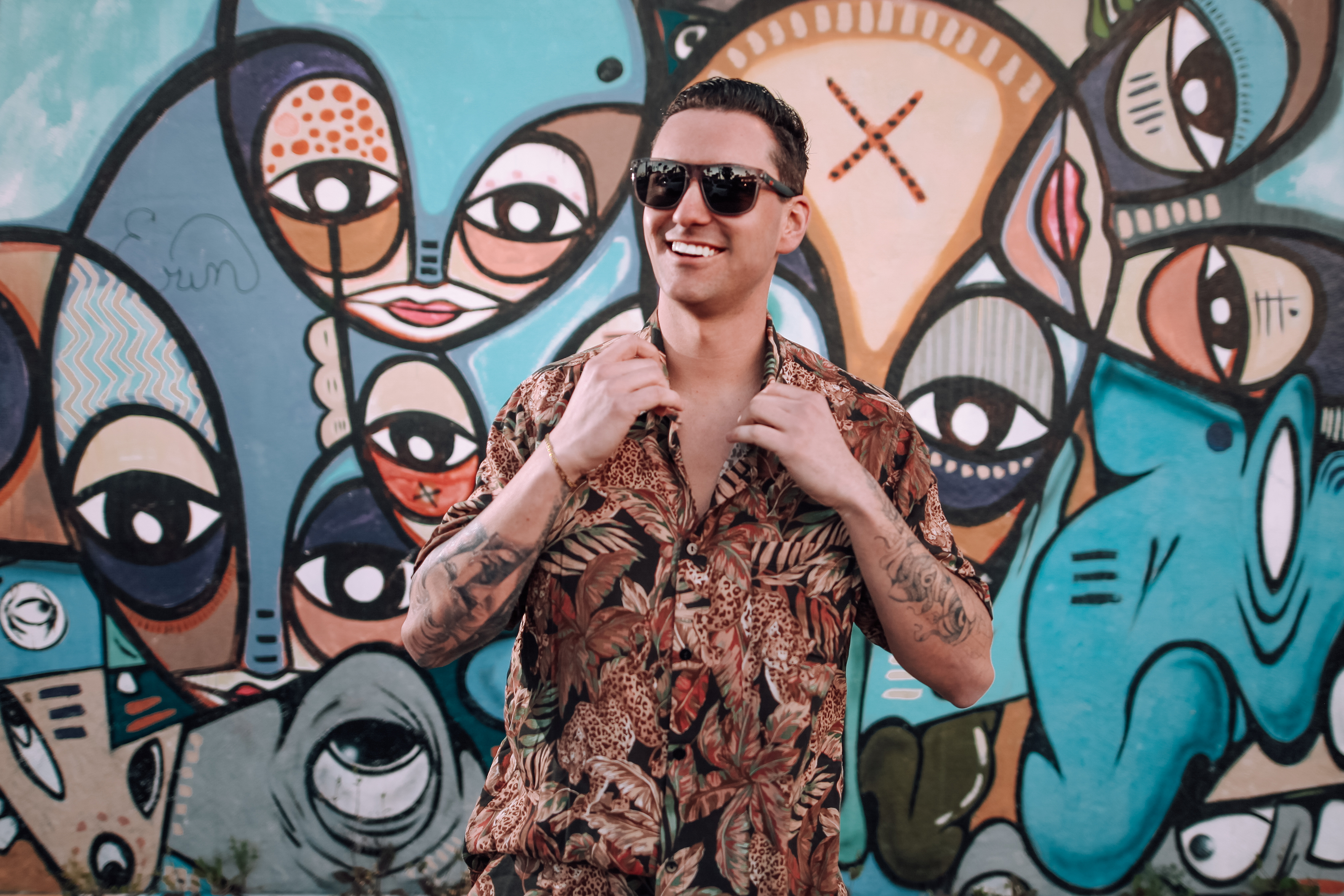 The global music scene, especially the dance music industry, is set to witness major disruption following the emergence of an increasingly popular artist, CASHCULT. CASHCULT, otherwise known as Jason Alex, is a renowned DJ and house music producer who has been thrilling music lovers for over ten years with his amazing works. The fast-rising act looks ready to take the experience a notch higher for dance music lovers as evident in the release of songs like Freedom and the recently released EP, Break It.
Music has evolved over the years, growing to become a multi-billion-dollar business with lots of stakeholders bringing their creativity to the fore to deliver the best experience to the audience. House music remains one of the oldest and most popular genres in the music industry, with the number of fans growing globally by the day. However, things might just be taking a twist for the better as CASHCULT emerges into the scene, with the Angry Dog Talent signee set to drop more projects in the coming months.
CASHCULT is already making a mark in the music scene, with top 10 releases on ZEROCOOL, Backroom Records, and Angry Dog. He also has an upcoming release with United By Bass and has worked with other talented acts in the industry as well as delivering captivating performances at major venues and music festivals in southern California. CASHCULT has also an upcoming release titled Gettin' Down, done in collaboration with the talented Blipshift, another upcoming San Diego DJ on Turnitup Records.
The music festival photographer turned up-and-coming music producer/DJ and artist is fast becoming a staple in the San Diego EDM scene. The world can only expect more magic from CASHCULT as he leverages his creativity, versatility, and passion for electronic music developed at an early age to create a fantastic listening experience.
To learn more about CASHCULT and his works as a music producer and artist, visit – https://www.angrydogtalent.com/. CASHCULT is also growing his fanbase across the internet on different social media and digital streaming platforms, including Facebook, Apple Music, and YouTube.
Media Contact
Company Name: Angry Dog Talent
Contact Person: Christian
Email: Send Email
Address:3820 Oceanic Drive
City: Oceanside
State: CA 92056
Country: United States
Website: https://www.angrydogtalent.com/

Eyeing another year of strong travel demand and limited airline industry capacity, United Airlines projected a big jump in 2023 profits.
Jury selection began on Tuesday in a California courtroom over whether Elon Musk committed fraud with a pair of 2018 tweets.
Most of the problems come from mistakes or oversights originating in the supply chain which then open the target to traditional cyberattacks.
Goldman Sachs Chief Executive David Solomon cited a "challenging economic backdrop" as the company reported a big drop in fourth-quarter profits – Copyright AFP/File…
COPYRIGHT © 1998 – 2023 DIGITAL JOURNAL INC. Sitemaps: XML / News . Digital Journal is not responsible for the content of external sites. Read more about our external linking.