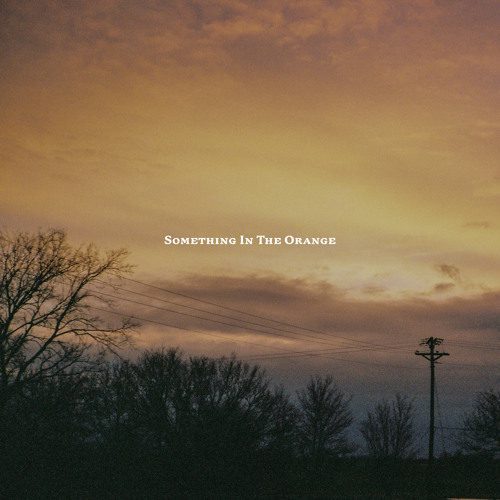 The same familiar faces fill the top country albums and streaming songs charts as we mark the first Weekly Register of 2023.
As he did for the last 12 weeks of 2022, Zach Bryan claims the No. 1 country streaming song with "Something In The Orange" adding 14 million streams. According to Luminate data, the track has racked up more than 421 million streams RTD. Bryan's American Heartbreak record also keeps its spot at No. 2 on the country albums chart, gaining 33K in total consumption (3.9K album only/37 million song streams).
Following at No. 2 on the top country streaming songs chart is Bailey Zimmerman's "Rock And A Hard Place" with 10 million streams. Morgan Wallen's "You Proof" nabs No. 3 with 9.8 million streams, while Kane and Katelyn Brown's "Thank God" rises back to No. 4 with 8.4 million streams. Luke Combs' "Going, Going, Gone" fills out the top five with 7.8 million streams.
Elsewhere on the top country albums chart, Dangerous: The Double Album (Wallen) keeps its pace at No. 1, adding 42K in total consumption (1.5K album only/52 million song streams). Leave The Light On (Zimmerman) moves into the third spot with 20K, while Combs takes the final two spots: Growin' Up at No. 4 with 18K and This One's For You at No. 5 with 15K in total consumption.