Fox Soul will air the iHeartRadio Album Release Party with Ella Mai tonight (Mon, May 9th) at 10 pm ET/7 pm PT. The exclusive event will see the R&B singer perform songs from her new album Heart On My Sleeve for the first time. She will also discuss the new music and more during a special Q&A hosted by iHeartRadio's Shay Diddy.
Fans can stream the event on iHeartRadio's All My Jams channel and stream on Fox Soul's YouTube, Roku, and Samsung TV+ channels.
"Heart On My Sleeve really depicts my life in real time," Mai explains in a press release. "The album takes you on a love rollercoaster through the affairs of the heart, ups and downs of a relationship and all the complexities that are the grey areas in between."
Heart On My Sleeve is Mai's second full-length studio album following her 2018 self-titled debut. The set showcases 15 new songs, including guest appearances from Latto, Roddy Ricch, and Lucky Daye.
Mai wasn't unknown before she signed with DJ Mustard's 10 Summers label, but after the ink dried, the contemporary R&B singer/songwriter achieved true international stardom with "Boo'd Up" in 2018, a sparkling slow jam exhibiting her casually commanding vocals. A Top 10 US pop hit and a Grammy-winner for Best R&B Song, it drove its parent album Ella Mai to the upper reaches of the charts in the US and the artist's native UK, and was eventually joined by three additional gold, silver, and platinum singles. Mai has received seven RIAA-certified hits as a headliner.
Buddy Iahn founded The Music Universe when he decided to juxtapose his love of web design and music. As a lifelong drummer, he decided to take a hiatus from playing music to report it. The website began as a fun project in 2013 to one of the top independent news sites. Email: [email protected]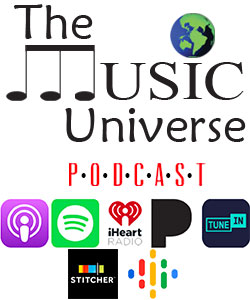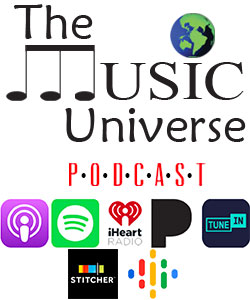 Copyright © 2013-2022 The Music Universe. All rights reserved. Any unauthorized duplication is a violation of applicable law. This site participates in affiliate marketing.